Who I am?
I am Dr. med. vet. Bronislaw Nowicki and I studied veterinary medicine in Warsaw, Wroclaw, Munich and Vienna and graduated in 2011. After graduation I worked for one year at the University of Veterinary Medicine in Vienna. I then moved to Davos where I worked in orthopedic research at the AO Foundation Institute. In 2015 I moved to Zurich where I completed my dissertation and have been working in various small animal clinics since then. In April 2021 I founded HausVet, recognising the need for personal and professional in-home veterinary services.
I live in Kreis 6 with my wife Jagoda (also a veterinarian) and our son Bjarke. I enjoy being outdoors, cooking reading books and running. You can meet me when I run Vitaparcour on Käferberg, sit by the sandpit in Schindlergut or buy groceries at the Wipkingen Market.
Why did I become a vet?
I grew up in Warsaw, in a house full of animals that were accompanying the life of my family in its most wonderful and difficult moments. For me becoming a veterinarian was a way to promote the health and welfare of animals and to have the ability to relieve their suffering in case of various diseases, traumatic injuries or chronic illnesses.
Why did I found HausVet?
During my career I have realised that for many of my patients and their owners it can be very stressful to visit a veterinary clinic. Many animals are hesitant to be transported and not every owner is able to easily transport an animal to the veterinary clinic. HausVet will make the lives of both pets and their owners easier and less stressful by providing professional and personal in-home veterinary services.
HausVets mission is to provide excellent veterinary service and assistance in all basic aspects of animal health care and pet ownership by visiting patients in their own familiar environment.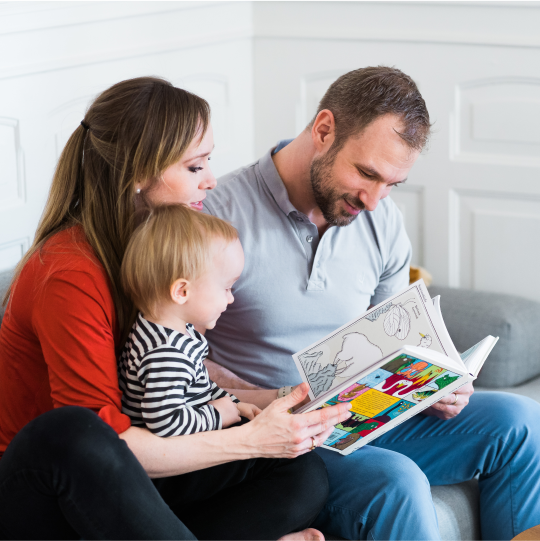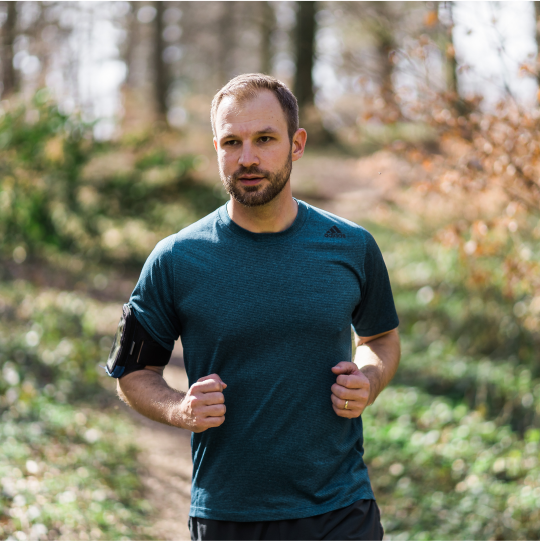 Diploma in Veterinary Medicine, University of Environmental and Life Sciences, Breslau
Assisting Veterinarian, University of Veterinary Medicine, Vienna
Veterinary Research Fellow, AO Foundation, Davos
FVH Assisting Veterinarian, BolligerTschuor, Oftringen
Leading Veterinarian, VetStation Buchs
Veterinarian, Kleintierklinik Oberstrass, Zürich
Promotion to the Doktor der Veterinärmedizin (Dr.med.vet.), Vetsuisse-Fakultät Universität Zürich